It is not difficult to start a blog. However, it's important to have the right expectations and avoid the basic mistakes you may make when creating a blog.
Why do you want to start a blog?
I've been blogging on and off for quite a long time, and I've figured out a simple thing.If you want to blog for any reason other than because you enjoy it, I don't think your blog has much chance of success.</p
So is blogging worth starting at all?
Of course it does. You just need to have realistic expectations.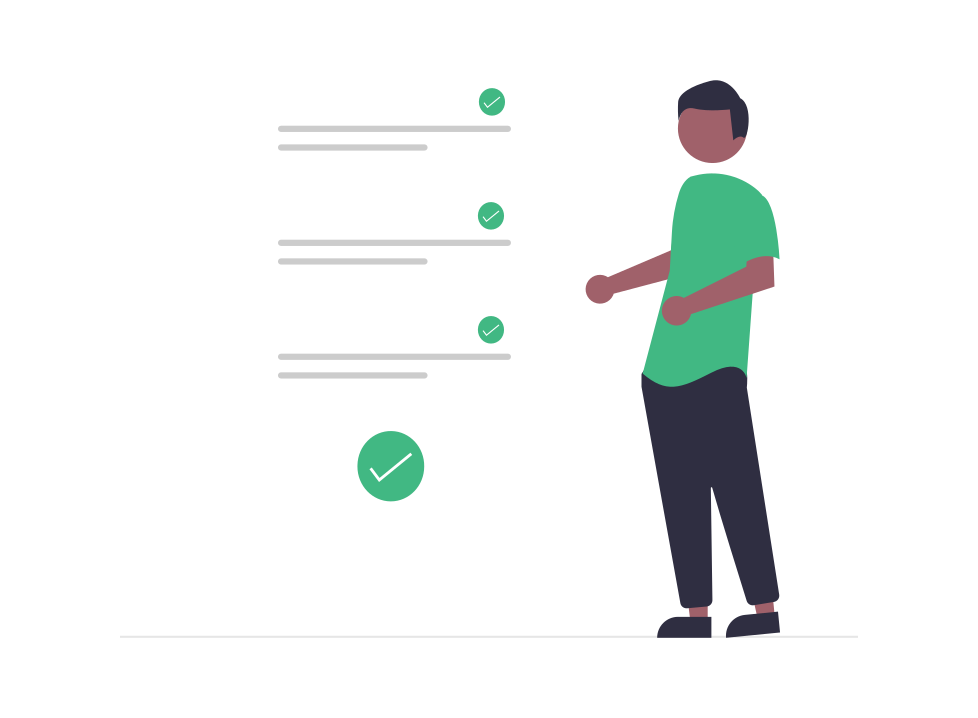 Reasons to start blogging
Does it really, really entertain – or think it might
You want to learn about the topic yourself and learn
Do you have business that the blog could interestingly support
You want to start affiliate blog and have an idea of how this world works
Want to write a book
You want to make yourself visible, become an authority in the field, build your brand
You want to write about something the world should hear from you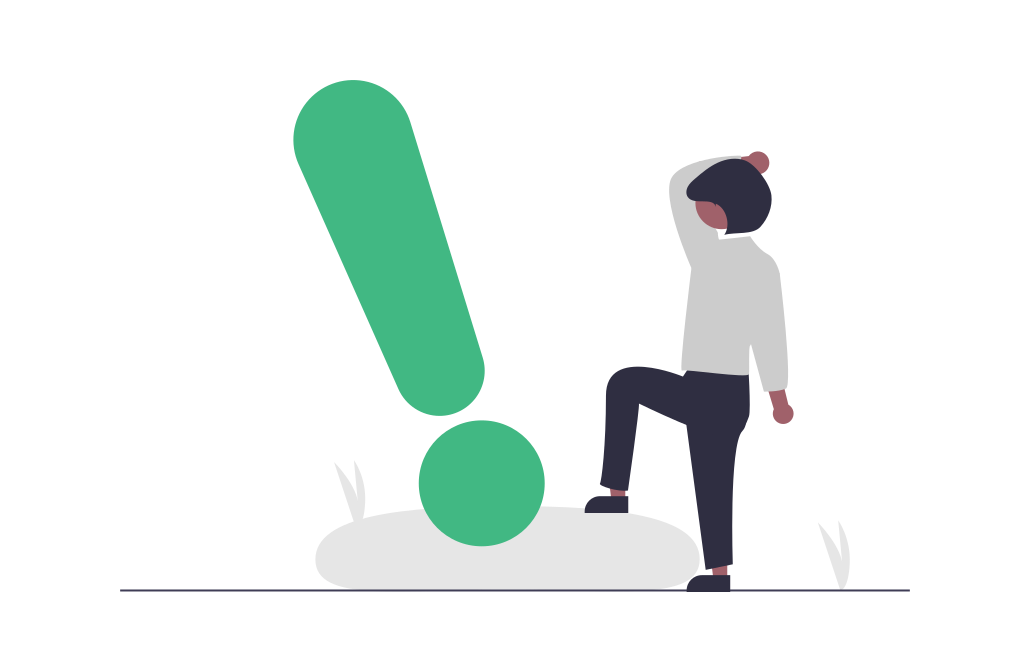 Reasons not to start blogging
You want to blog to make money (Most blogs never make anything. And the ones that do often do so only after a few years).
You're assuming this is an easy path to self-promotion
Because every company "has a blog"
Because your neighbor has a blog and since you are smarter, you can build a much better blog
Things to be aware of before starting
97% of blogs, no one reads (and won't)
If you don't plan to post regularly, I wouldn't even bother starting a blog does
If you really don't enjoy writing/blogging, you have no chance of going through the "initial valley of death"
Have I not discouraged you yet? Great. Let's move on then.
Main predictors of success
consistency long, long nothing…
marketing, promotion, seo
quality of writing/text
Exactly in that order. A lot of people will disagree. Never mind. In my experience it does, and since I like you, I'm telling you straight up.
If you're a great writer, you'll have great lyrics. Just great lyrics ≠ great blog. And it's good to keep that in mind from the start.
All of the above areas are key, and whether you plan to write fiction, fanfiction, or reviews, make sure your knowledge extends to marketing, seo, and promotion as well.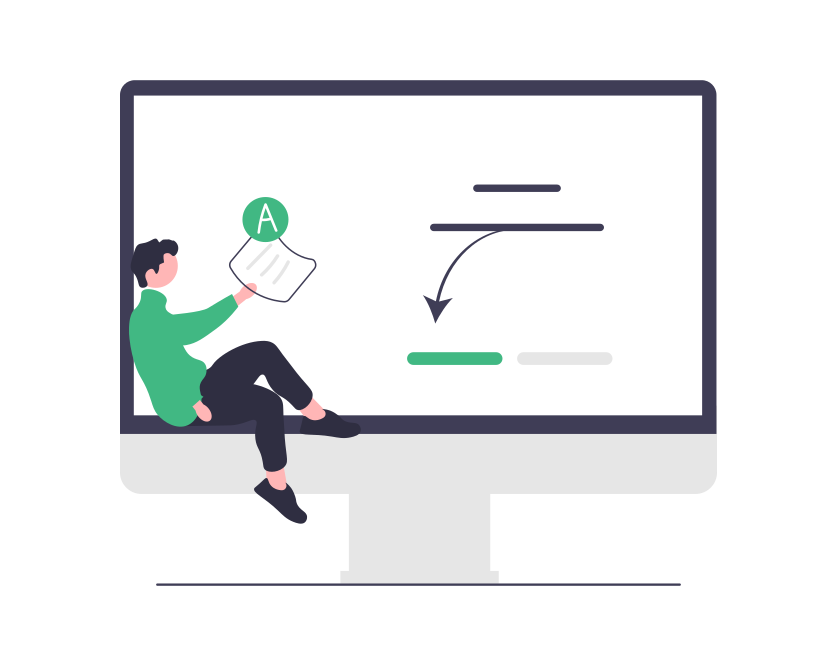 What to write about
Write about what no one else can write about. Write about what is fun for you, even if it feels like work to others. Write about what you most often talk about with people around you.
You won't avoid misunderstanding, hatred, envy… and since your blog will almost certainly not be a success, make sure you enjoy writing it.
Making your blog fun is a requirement, not an option (unless you are a business, maybe).
You will find your topic in time. Write a lot, about different things, in different places. If you create in a weekly rhythm, you will see that over time certain topics will draw you in.</p
You won't know, however, until you've written a lot.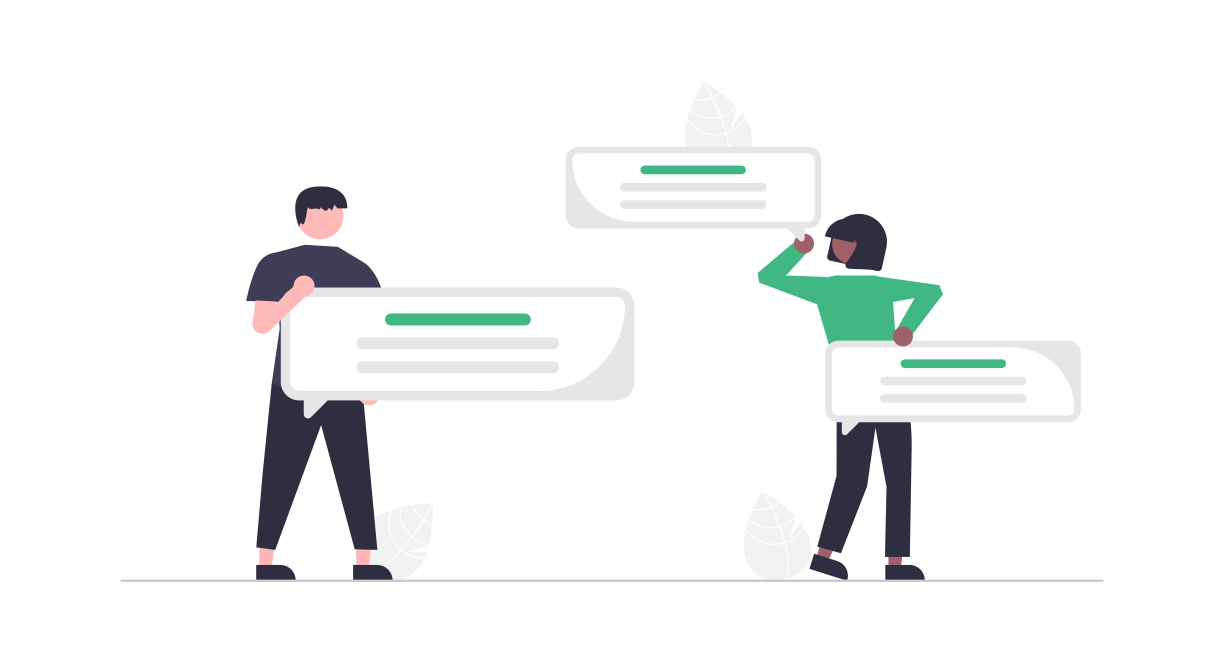 How to get visitors to your blog
By all means, write and see. Traffic is not everything. You're looking for engagement, fans, subscribers – people who will be interested in your message. In the beginning, feel free to send your blog to friends and family. That's how your first reader mini-mob can be created. If family and friends aren't interested either, start again and in a different way.
Once it interests them, the door to scalability is basically open. However, until then, experiment, write regularly, and see what happens.
Setting goals can help. If you're starting a post a week sounds like a minimum bar to me. A solid base. But if you're enthusiastic and love to write, feel free to venture out and write much, much more!
What to watch out for
Avoid black hat seo – don't buy traffic, don't get people to your blog under some mysterious redirect… Don't do anything you don't want other sites to do to you. It would always come back to you anyway.
Pay attention to grammar – I'm the last person who should be talking about this. I myself have a lot of typos everywhere, however, there is no question that typos and bad grammar damage your credibility. They ruin the reader experience. Get your proofreading done, it's definitely worth it.
Mainly have fun. If you don't have fun, you won't last. Blogging is lonely, and there hasn't been a person born yet who can do an activity they don't enjoy alone for a long time.
If you find that blogging is not for you, feel free to move on. If it is for you, however, you may be surprised yourself at all the doors a blog can open for you.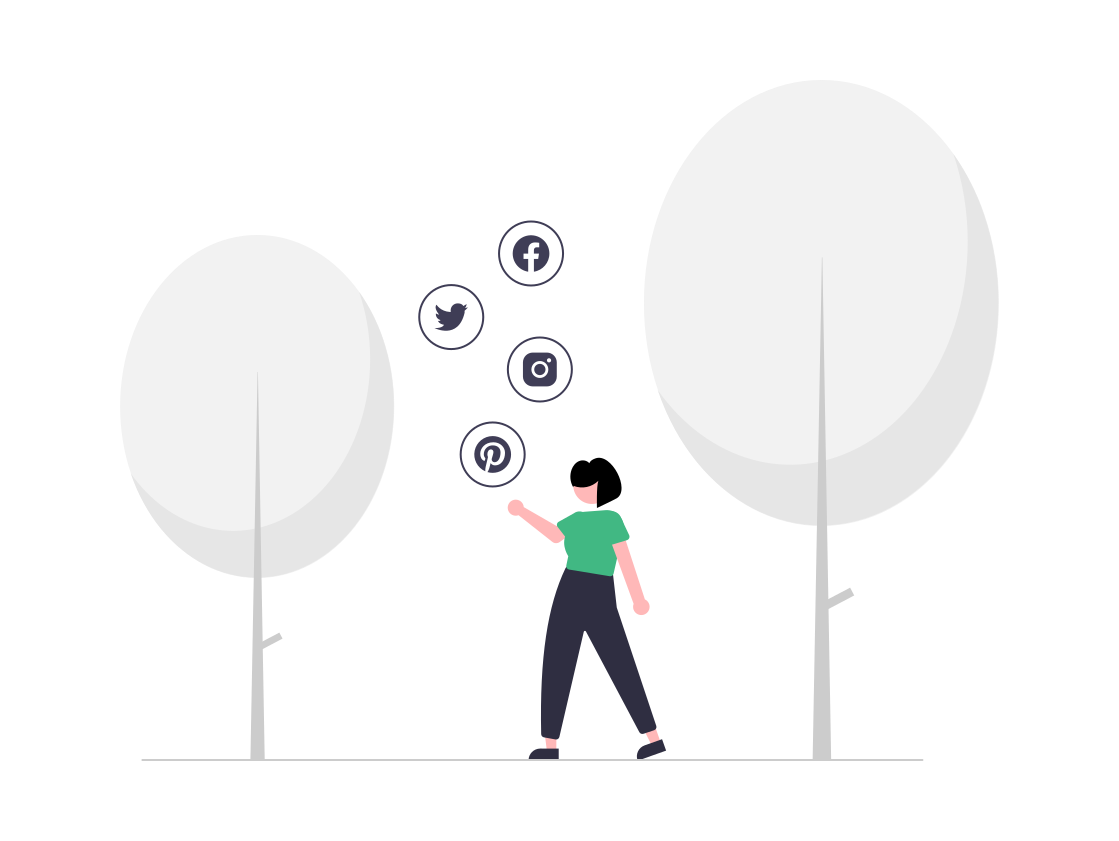 Are blogs past their zenith?
Good writing never goes out of style. And truly great writing cannot be ignored. I read a few blogs myself, and I can assure you that even though the mania has subsided, blogging is not past its zenith… and never will be.</p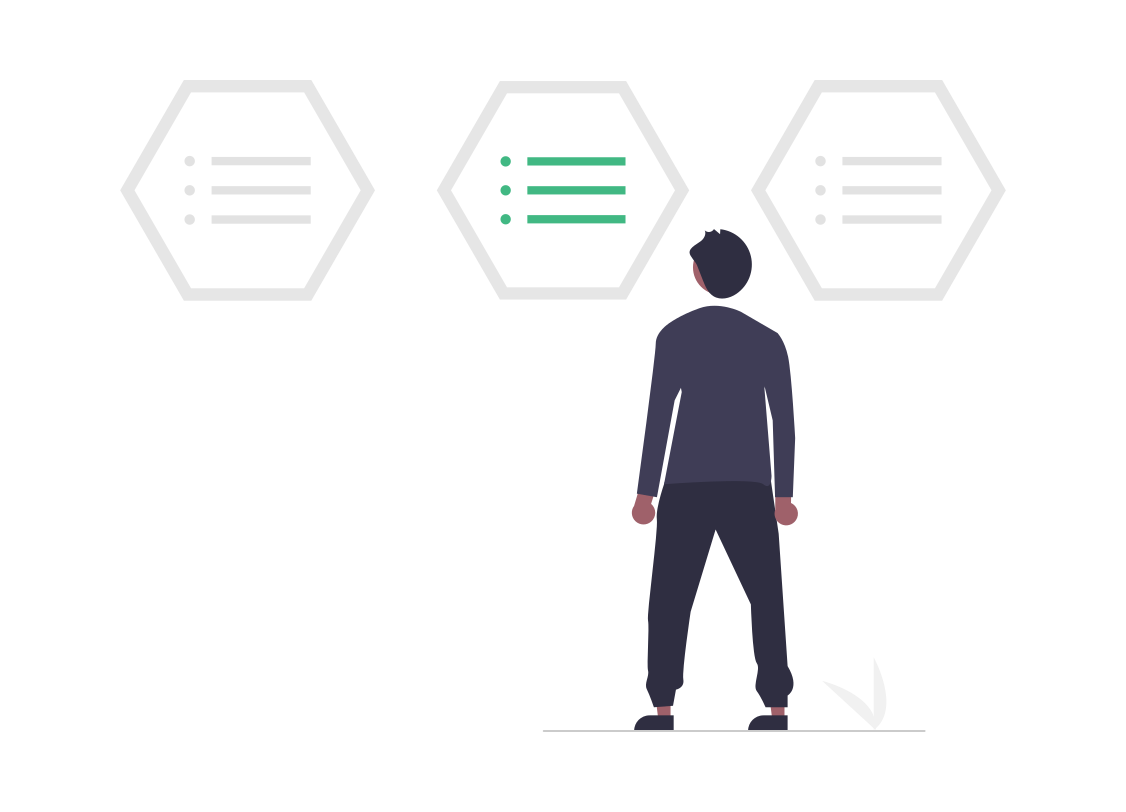 What are the options
Message > design. If you want to start writing then start. Don't get too bogged down with technicalities and just write. Platforms can be a great place to start.
Blogging Platforms
And about a thousand other platforms. If you want a platform, I recommend a classic social network or Medium. It's free, beautiful and simple. I won't elaborate further, since this post is primarily about how to start a blog on your own domain.</p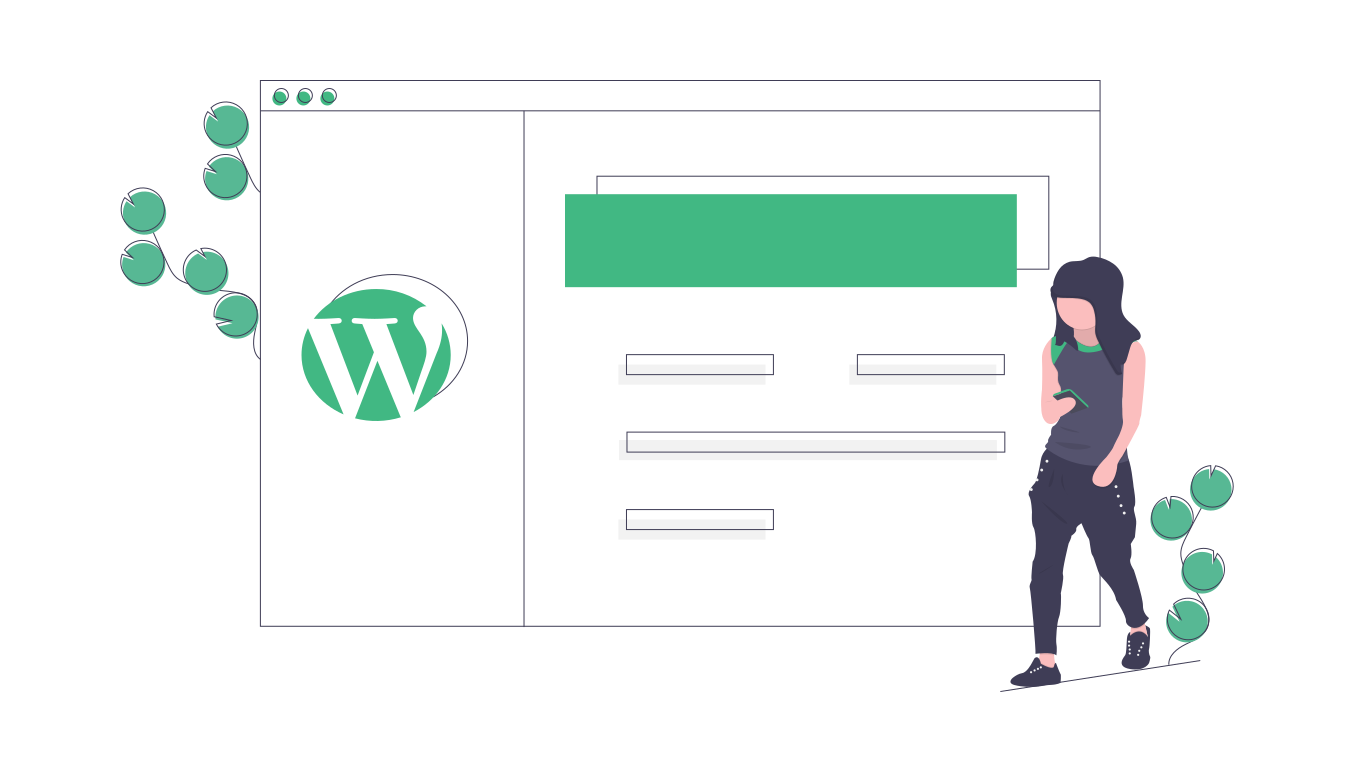 WordPress
WordPress is the most widely used in the world. If I didn't love it, I wouldn't be working on it and I strongly believe that if you want to own a blog WordPress is the right one for you.
You can customize your blog to your exact liking
No one will give you a shadow ban, the platform will not fundamentally change the terms
You have control over traffic, SEO, links…
WordPress is great. And all you have to do is buy a domain, set up hosting, install it (it's free) and hooray!
How do I do that?
Part 1 – Think of a domain name and buy it
When thinking of a domain name, avoid complicated names (kraniosacralnibiodynamics.cz), slather (gebrilio.cz) and overly long names skvelyblogpromaminkynamaterskedovolene.cz). Also, be careful not to have two of the same letters in a row (fanousciibsena.cz).
On the other hand, I find one-word titles (stoikem.cz), or phrases that are easy to remember (kocarekavino.cz), or that give a clue as to what the blog is about (vseopostelich.cz).
As far as domain endings go, I would go for .cz, it probably doesn't play a big role, but we have so many free domains in the Czech Republic that I would always try to come up with an equivalent before reaching for .io, .org, or .net.
If your domain is available, you can find out at Wedos. Where I subsequently buy domains directly – although I don't recommend hosting from Wedos. A domain costs about 180 CZK per year.
Part 2 – Get a hosting service
In order to run your blog on your own domain, you need hosting, a space on the web where your files will be stored. There are many hosting companies that offer different plans and price ranges. When choosing hosting, consider:
Price
Server speed and stability
Customer support
Expansion and upgrade plan options
Several popular hosting companies:
SiteGround
Bluehost
WPEngine (for WordPress)
In the past I have used
I do not recommend hosting on Wedos.
However, I find your hosting to be a great choice, as it is affordable, Czech and I have had a good experience with it.
In the past, I have used bluehost, hostinger, hosted sites on active24, onebit, your hosting.
I currently use for clients Siteground (great but quite expensive) and Hetzner (hard to set up).
Part 3 – Install WordPress
Now that you have a domain and hosting, it's time to install WordPress. Many hosting companies offer easy installation of WordPress through their dashboard – one click (like your hosting – guide here.</p
Follow the instructions provided by your hosting company for installation.
After installing WordPress, log into your admin panel (often at "yourdomain.com/wp-admin") and enter your login credentials.
Part 4 – Select and install a template (theme)
WordPress offers a wide variety of templates (themes) to determine the look and feel of your blog. You can choose from thousands of free and paid templates available in the official WordPress repository or marketplaces like ThemeForest.
Choose a template that suits you and install it in the WordPress admin panel. Then activate it and customize it to suit your needs.
Part 5 – Set up basic plugins
Plugins extend the functionality of your WordPress blog. There are many useful plugins you can install to make managing your blog easier, improve SEO, and increase security. A few basic plugins include: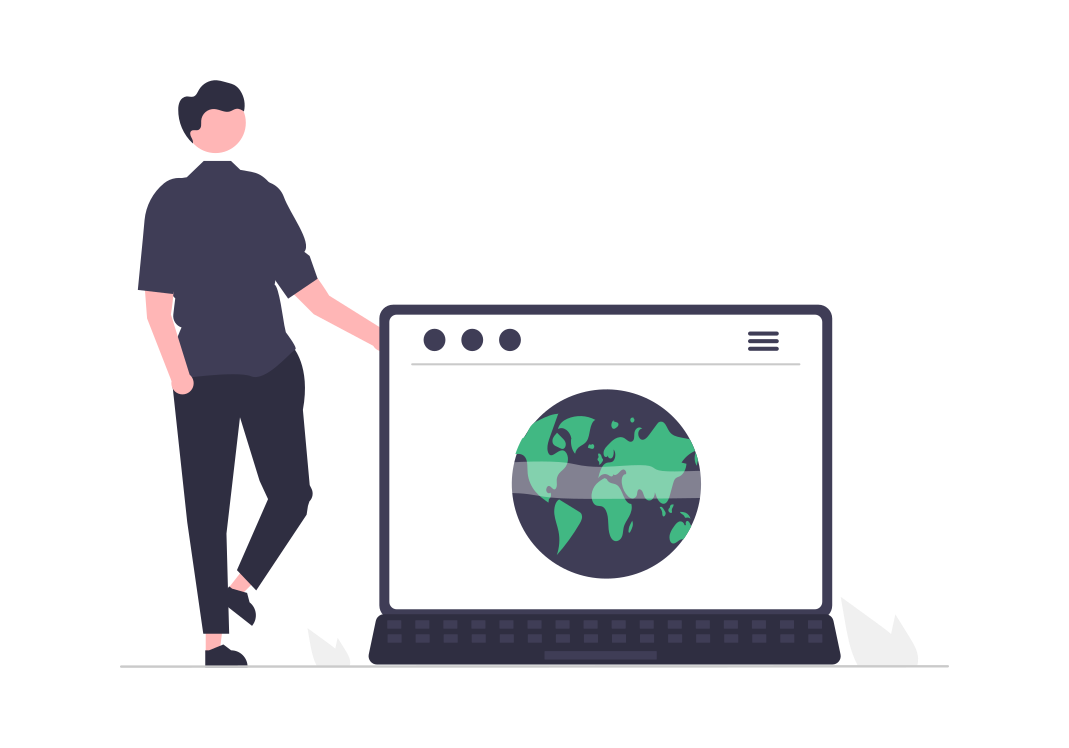 Part 6 – Customize Your Blog
Now that you have WordPress, a template and basic plugins installed, it's time to customize your blog to your needs and tastes. You can customize:
Logo and favicon: create a unique logo and favicon for your blog to represent your brand and theme.
Color scheme: Choose a color scheme that represents your brand and personal style.
Typography: Choose fonts and font sizes for headings, paragraphs, and other text elements on your blog.
Layout: Set the layout of pages, posts, and widgets that best suits your content and readers.
Social Media: add links to your social profiles and consider integrating features like social sharing posts so readers can easily spread your content.
Part 7 – Create Content
With your blog structure and design ready, you can start creating content. Think about the topics you want to share with readers and create articles that are interesting and valuable. Some tips for creating quality content:
Plan ahead: create a content plan to help you maintain consistent publishing and avoid rushing.
Focus on quality: strive to create content that is unique, informative, and beneficial to your readers.
Use visuals: Include images, infographics, or videos to support your text and keep readers engaged.
Storytelling: tell stories that are easy for readers to remember and that inspire them.
Part 8 – Promote your blog
Once you start publishing content, it's important to promote it to get readers and traffic. A few ways to promote your blog:
Social media: share your posts on social
networks such as Facebook, Twitter, Instagram, LinkedIn and more. Consider targeted advertising on social networks to reach a larger audience.
E-mail marketing: build an email list and send your subscribers regular newsletters with new content, updates and offers.
SEO (Search Engine Optimization): optimize your content for search engines so your blog is easily found on Google and other search engines.
Networking: network with other bloggers and experts in your field and help each other share content and promote your blogs.
Comments and Participation:Join conversations on other blogs, forums, and social networks to draw attention to your blog and attract new readers.
Part 9 – Blog Monetization
When your blog starts to get more and more traffic, you can start thinking about ways to monetize your blog and make it a source of income. Some common monetization methods include:
Ad Network: join ad networks such as Google AdSense or Media.net, which will place ads on your blog and pay you per impression or click.
Affiliate marketing: promote other companies' products or services on your blog and earn a commission for each sale or conversion.
Sell digital products: create and sell your own digital products, such as e-books, courses or templates, on your blog.
Sponsored Content:Partner with brands to create sponsored articles or reviews for which you will receive financial rewards.
Consulting and Coaching Services:Offer your expertise and skills as a consultant or coach to your readers.
Part 10 – Measuring Success and Growth
In order for your blog to grow successfully, it's important to monitor its performance and make constant adjustments. Here are some tools and metrics that can help you:
Google Analytics: track traffic, reader demographics, traffic sources, and other key metrics using Google Analytics. This tool will give you valuable insights into how your blog is performing and how you can improve it.
Social Media: track your reach and engagement on social media and analyze which types of content resonate best with your readers.
Email Metrics:Track email open, click, and unsubscribe rates to learn how to improve your email marketing and better reach your subscribers.
Conversion and Monetization: track how well your blog articles and offers are converting readers into customers or performing other desirable actions. Use this information to optimize your content and monetization strategies.
Grow and Improve: constantly look for ways to improve your blog, and explore new strategies and tools for growth. Always strive to provide valuable content and improve the user experience for your readers.
Creating and managing a successful blog is a process that takes time, patience and regular work. With careful planning, interesting content and effective promotion, you can create a blog that will inform, entertain and inspire your readers. And as your blog grows, you can discover new opportunities to monetize and monetize your passion for writing.
Start blogging!
Start today and enter the world of blogging with enthusiasm and determination. With every article you write, you will strengthen your online presence and build a community of readers who support you on your journey.
Create a routine
First, create a blog writing routine (inspiration here).This is the most important thing. But then, I also highly recommend creating a marketing routine, which can consist of SEO optimization and sharing posts on your social media and other channels where readers can learn about your work.
If you create a blog post based on, this article, feel free to share it in the comments or on our Discord! Usually people look down on self-promotion in comedians, however, we are here to support each other in the difficult but beautiful world of blogging.</p
Well done with your writing success!